At Phenox Consultants we believe in the importance of good employment practices and motivated employees. Motivated personnel performs better and better performances increase the value of your company.
We help organisations bind their personnel to them and motivate them through a strong pension and benefits policy.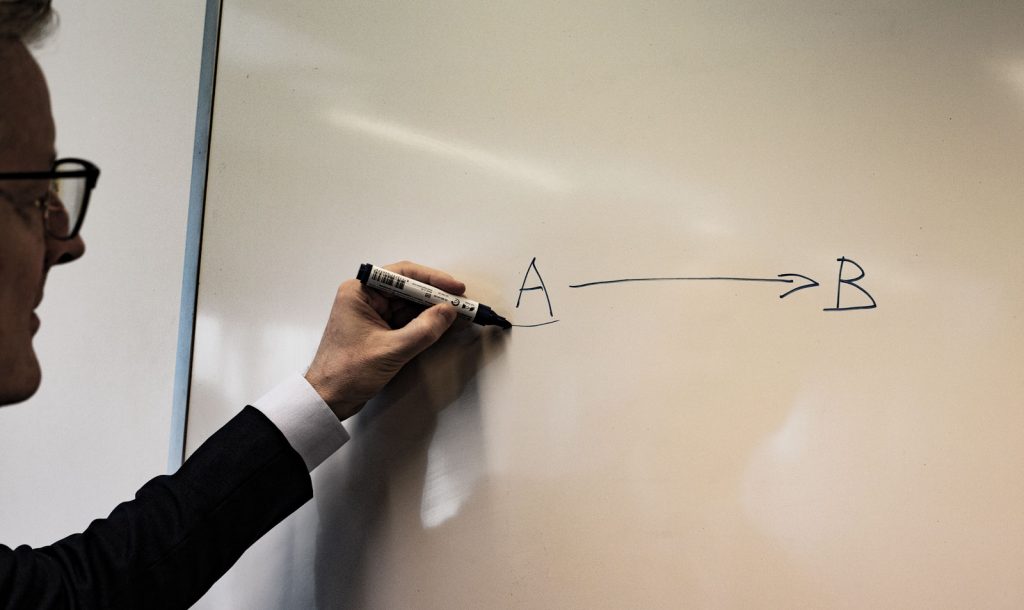 Phenox Consultants has been active for more than 100 years as an actuarial consultancy firm specialising in pensions and employee insurance schemes. Our decades of expertise ensure you choose the highest quality.
Short lines of communication
Transparency, honesty and short lines of communication. We love it. That is why we work with small teams that can switch gears internally quickly. This ensures our focus is always on you, our client. Providing our clients with a worry-free experience is very important to us. We have a hands-on, thorough and honest approach. And we are always available to our clients. 
 Our strength? The intellectual capital of our consultants. We only work with senior consultants who are able to translate complex technical knowledge to extremely solid customised solutions for our clients. We have knowledge of the pension fund market and understand the commercial interests at your organisation. You will always be in direct contact with an experienced specialist.