Risk management: a grip on your risks
IORP2: a grip on your risks​
The management, execution and financing of your pension fund involves risks.
How will you realise comprehensive risk management in your pension fund?
TriVu & Phenox Consultants offer you crystal clear and pragmatic insight into financial and non-financial risk management. Risk assessment with focused depth, without unnecessary fuss and costs.
Insight into your core risks
Based on our financial and non-financial risk management specialities, we will make a cross-section of the critical risks for your fund and will provide you with an overview of the risks over time. We will subject your financial and non-financial risks to thorough analysis that is always based on your fund's goals and your critical operational processes. We will bring any gaps in your information provision and processes to light.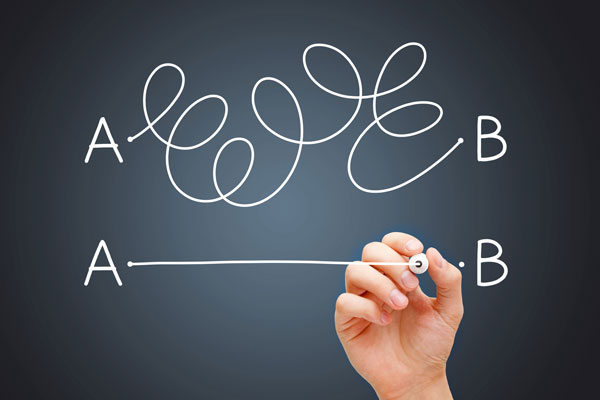 Your result
No: 

theoretical, generic frameworks

reports with dozens of pages

standard risk management cycle
But:

practical and to-the-point approach

        a clear core document

tailored to your pension fund
Do you need additional support?
If so desired, we will help you implement your comprehensive risk management policy by:
(helping) set up specific risk reports;
giving advice for operational activities;
giving advice or acting as a sounding board for (intended) management decisions;
guiding activities related to linking comprehensive risk management to strategy and fund performance;
fulfilling a bridging role between the three key position holders;
solidifying knowledge and skills;
giving a second opinion or a quick scan of the current comprehensive risk management setup and/or implementation and SFH Risk.
'Complete risk management, verifiable by management'
Who are TriVu & Phenox Consultants?
TriVu and Phenox Consultants have joined forces to offer a fitting quality solution with respect to risk management to small and medium-sized pension funds. Two renowned companies that are known for their personal, accessible approach and their predilection for custom solutions. TriVu is a leading party in the field of legal pension issues and non-financial risk management. Phenox Consultants has a long track record in the field of actuary work, pension advice and financial risk management. TriVu & Phenox Consultants are joining the expertise of a major organisation with a pragmatic approach, which you will profit from directly. 
4 reasons for choosing TriVu & Phenox Consultants:

Two expert organisations in one. Ensuring you of high quality. 

Pragmatic custom work. 100% attention with focused and pragmatic ambition.

Cost efficient. You will only pay for what you truly need.

Proven approach. Our to-the-point method is based on extensive experience with pension funds.